Bounce House with Slide
for Rent
If you're looking for a bounce house with slide rental in Salem or surrounding areas, you've come to the right place, the best bounce house rentals in Salem, OR. Inflatable bounce houses are fantastic for getting some energy out and have kids happy & entertained. You can also rent them as water slides that include the basketball hoop. We are a specialist in bounce house rental and are happy to accommodate the needs of your event.
Professional delivery to
Salem, OR, Albany, OR, Dallas, OR, Turner, OR, Woodburn, OR, Independence, OR, Stayton, OR, Aumsville, OR, Silverton, OR, Millersburg, OR, Mount Angel, OR, Gervais, OR, St Paul, OR, Canby, OR, Wilsonville, OR, Monmouth, OR
and surrounding areas. Please submit a quote or contact us to be sure we service your area.
T-rex castle
from $295.00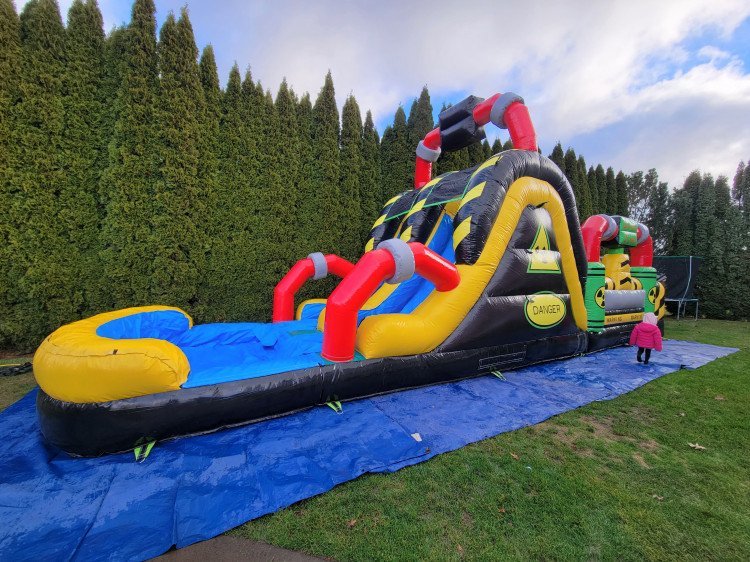 40ft long Toxic rush obstacle course
from $475.00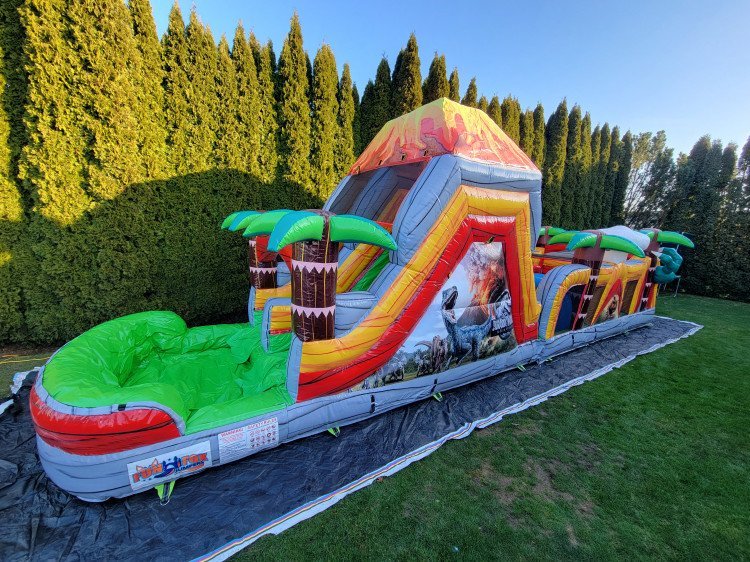 40ft Prehistoric dinosaur scape
from $545.00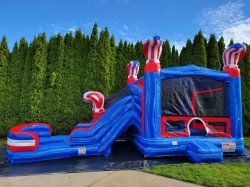 American Boxing bounce house
from $295.00
BIG Dinosaur Bounce House
from $325.00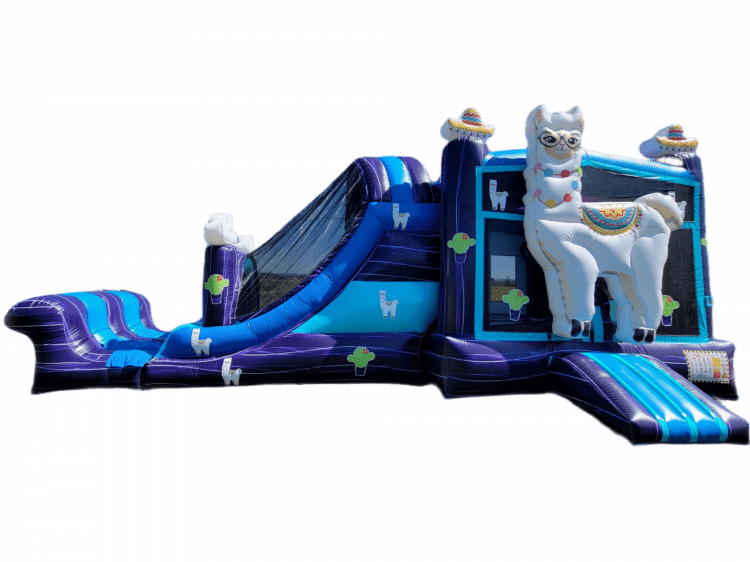 BIG llama alpaca Bounce House
from $325.00
Meltic Artic water slide
from $295.00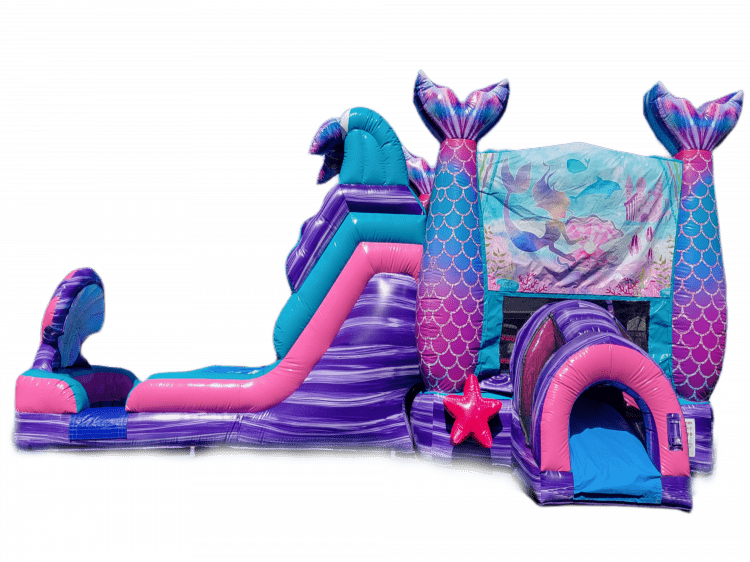 Mermaid Bounce House water slide
from $350.00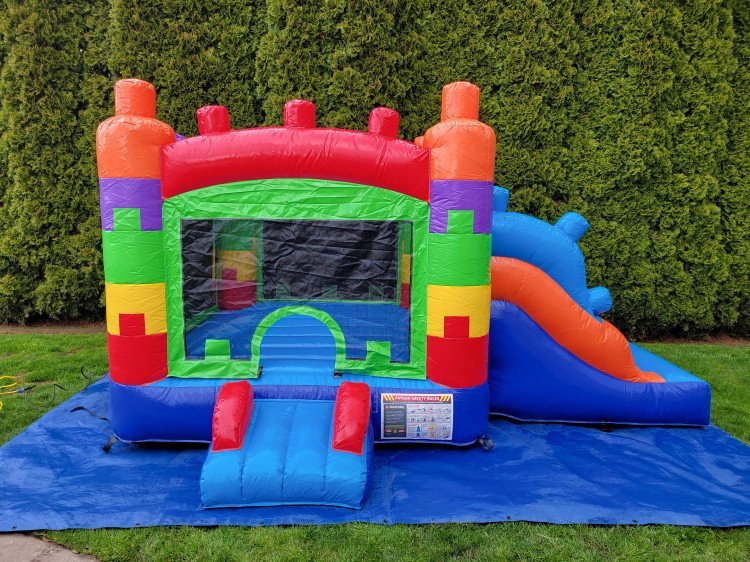 Mini Blocks Toddler bounce House
from $165.00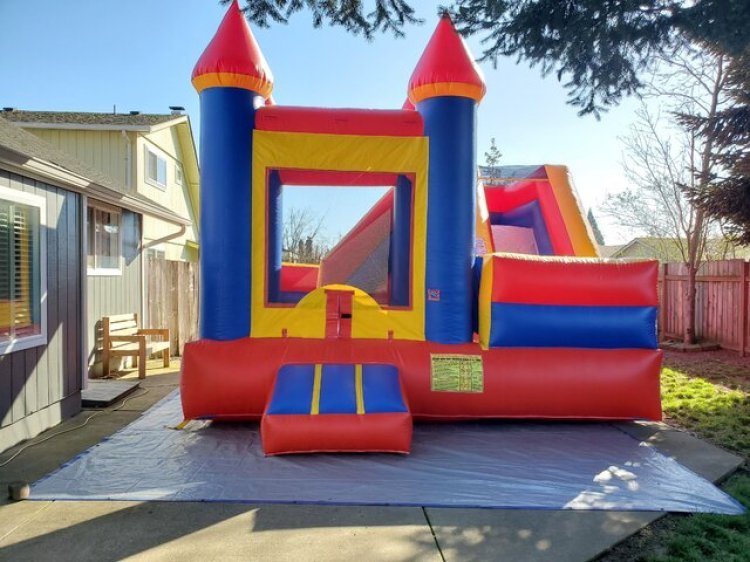 Multicolor Combo Bounce House
from $225.00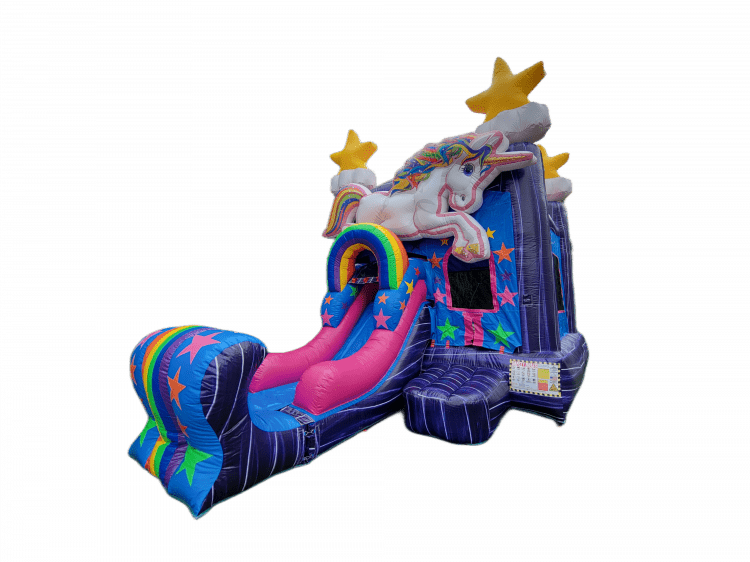 NEW magical unicorn bounce house
from $325.00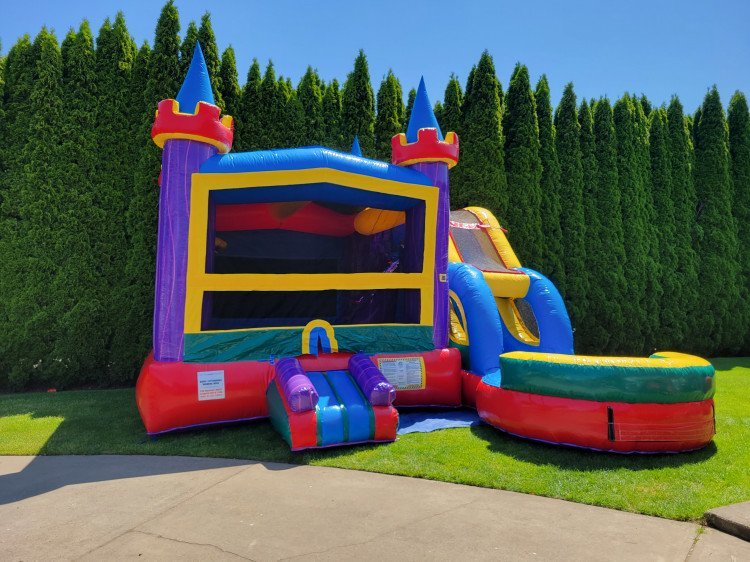 NEW Modular Bounce House
from $350.00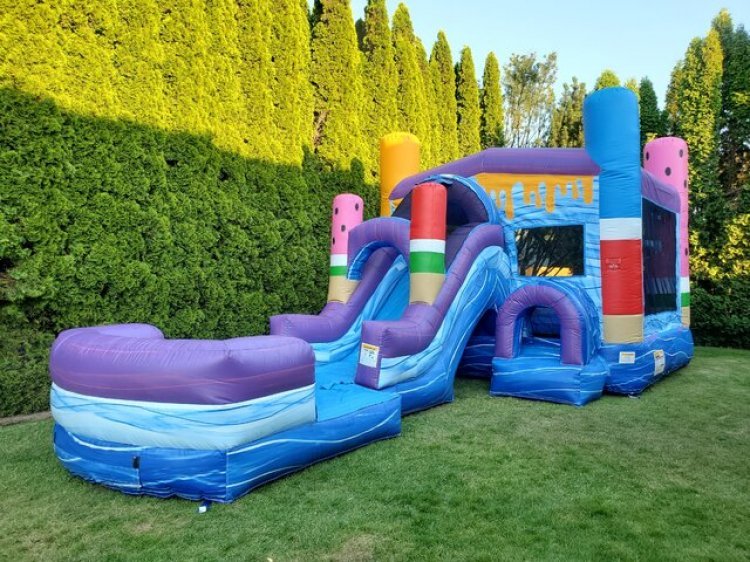 Popsicle combo
from $295.00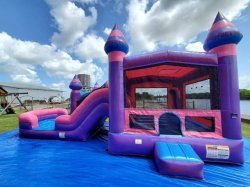 Purplish combo bounce house
from $295.00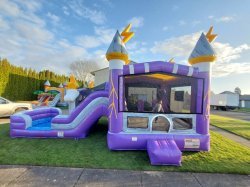 Thunder dual lane bounce house
from $295.00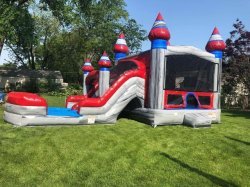 Titanium dual lane bounce house
from $295.00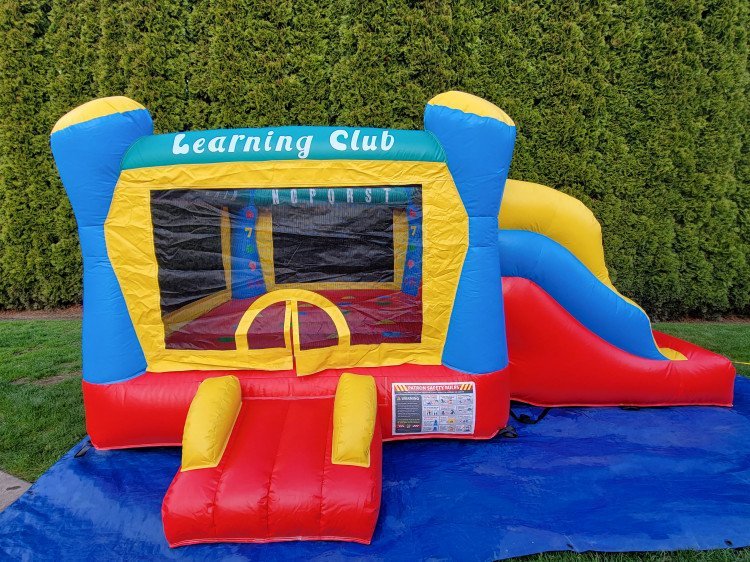 Toddler learning club
from $165.00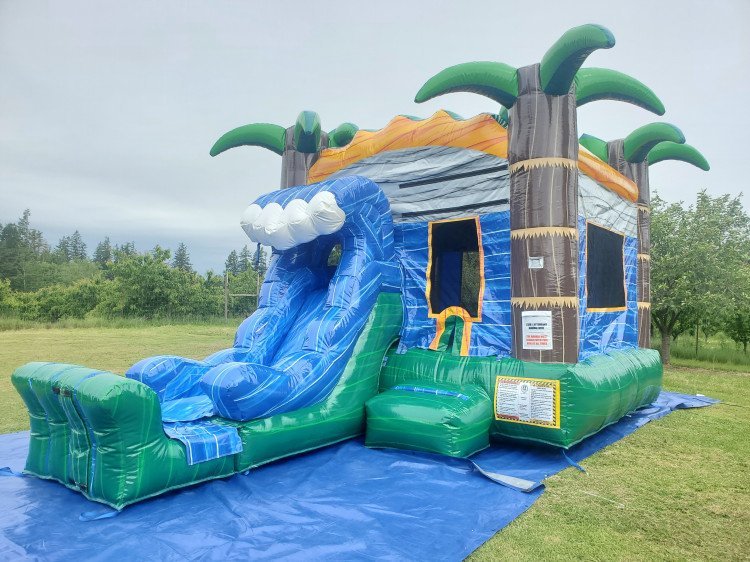 Tropical wave bounce house
from $225.00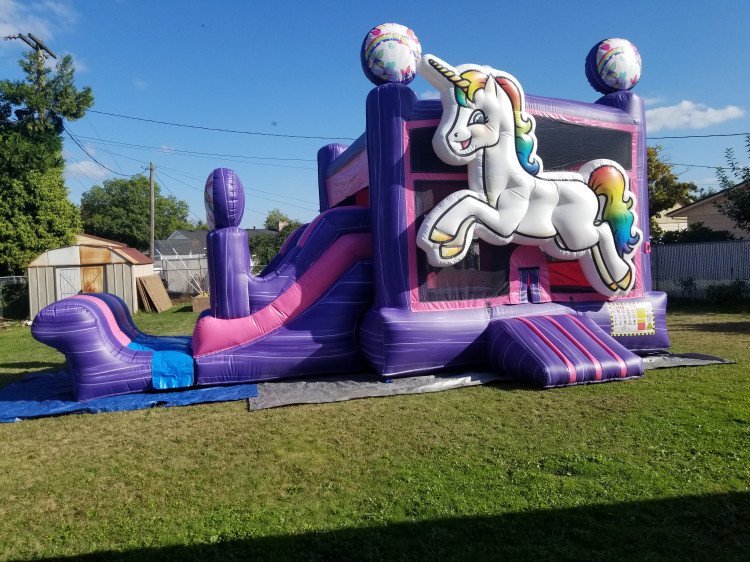 Unicorn Combo bounce house
from $225.00
Zombie bounce house
from $350.00